Cosmodome Breach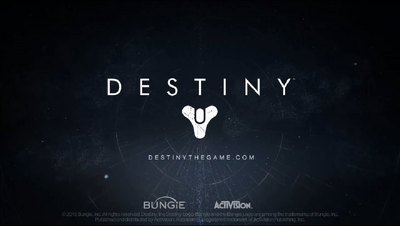 Location Info
The Cosmodome Breach is a location that is believed to be on the Earth. This was first mentioned in the article Destiny: Quick FAQ as a location in the game.

Speculation
Thought to be in Old Russia near the wall and the colony ships.

There is currently no picture of this location.